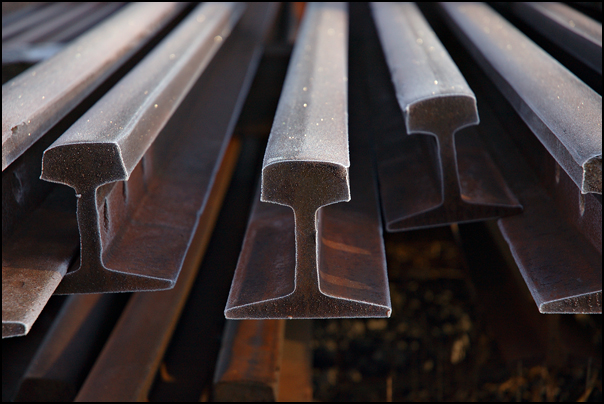 "The Outline of Metal Against Sky"
View more of Kevin's work at kevinscanlonphotography.com.
In 2004 I decided that I had neglected my hometown and the industrial districts around it. I assigned myself a project to photograph the city of Pittsburgh and what remains of the steel industry.
— Kevin Scanlon, April 18, 2009
Kevin Scanlon was born in Pittsburgh, Pennsylvania, and has spent the last thirty-five years documenting heavy industry and railroads across the country. He is drawn to subjects such as steel mills (both working and abandoned), the coalfields of southern West Virginia, and our dwindling railway systems (focusing primarily on railroads in Appalachia). His images capture an important historical era that spans the end of the twentieth century into the new millennium.
Kevin's photographs have been featured on the covers of the literary journal Paper Street and the Italian steelmaking journal La Metallurgia Italiana. His work is included in the collections of several industrial corporations and has been displayed at the Southern Alleghenies Museum of Art, the Silver Eye Center for Photography and the Grafton B&O Railroad Heritage Center. This past October he presented the inaugural photography workshop (on Urban Photography) at the O. W. Link Museum and his solo show there just came down in January.
He is currently working on a series of industrial landscapes in the Pittsburgh area.